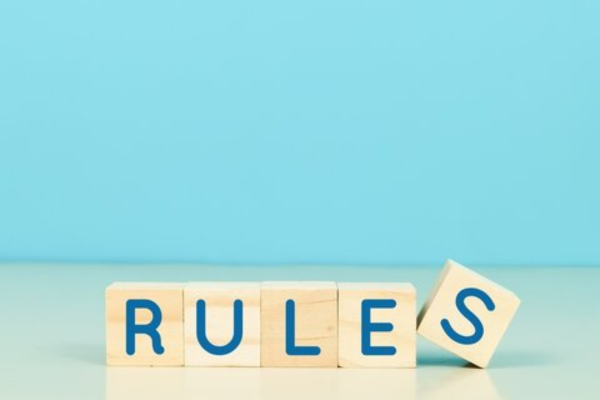 30 Oct

What are the dos and don'ts to rent a villa in Dubai, Jumeriah 3 ?

Before to rent a Villa in Dubai, Jumeriah, you must check the following dos and don'ts to avoid trouble.
Dos to rent a villa in Dubai
Check the weather conditions before booking the Villa, especially in the rainy seasons. The sea-facing villas could face heavy rainfall and limit access to central Dubai due to powerful winds.
Rent a private car to travel between the city. Transportation facilities in the outskirt of the city is limited.
Carry the necessary documents to book the Villa. Identification of the person living in the rented villas is vital before you sign the contract.
Check all the amenities mentioned in the contract on the first day itself. If you find anything missing, immediately inform the owner or the agent about it.
Don'ts to rent a villa in Dubai
Do not pay the rental amount in cash. Get the proper receipt from the agent or the owners of the Villa to avoid fraud.
Only sign the renting document after consulting the local lawyer or authorized person. Terms and conditions in the tenant contracts may appear complicated and should be read carefully before you pay the installment amount.
Do not go for renting the Villas based on the influence. Always keep the facts and figures in front to calculate the actual value of the Villa and added facilities. Comparing the price with a similar-sized Villa in the exact location would give you a clear understanding of the prices.