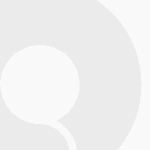 We stayed at Alice's place last week for a week during moving to Dubai my husband new gig. It was lovely brand new renovated villa, clean an very well equipped. Flawless email communication with the host. One glitch was the main compound door didn't open and after waiting 15mins we had to call Alice at 1am in the morning. However the attention was prompt. Great Bedrooms and the grounds of the Villa especially the garden was just so well kept. I am now all moved in and unpacking myself in our new apartment not too far from Alice's Wonderland! Thank you for a lovely stay and putting up with the boys.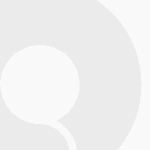 Perfect location – 10mins from Dubai Mall and Mall of Emirates, and just a 5 minute walk to the groceries and much more. Taxis right outside. Stayed with 3 of my girlfriends and sister for her trousseau shopping. Really comfortable beds, well arranged rooms and a lovely terraces even though very warm in Dubai. Alice was wonderful and her recommendations and tips were just what we needed after a torrid year of covid.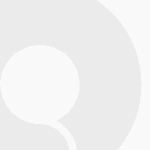 This is the perfect place for families. The villa is spacious, comfortable, clean and well cared-for. The kitchen has everything needed to prepare family meals (and the supermarket is just down the street!). The garden is truly an oasis – my children loved playing on the swing set, jumping on the trampoline and swimming in the pool. The one negative is the lack of a bathtub (all the bathrooms have large showers), but Alice (the host) provided a baby bath upon request. And the location is perfect – close to everything!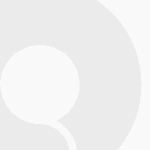 This was great location, and nice place for family stay.